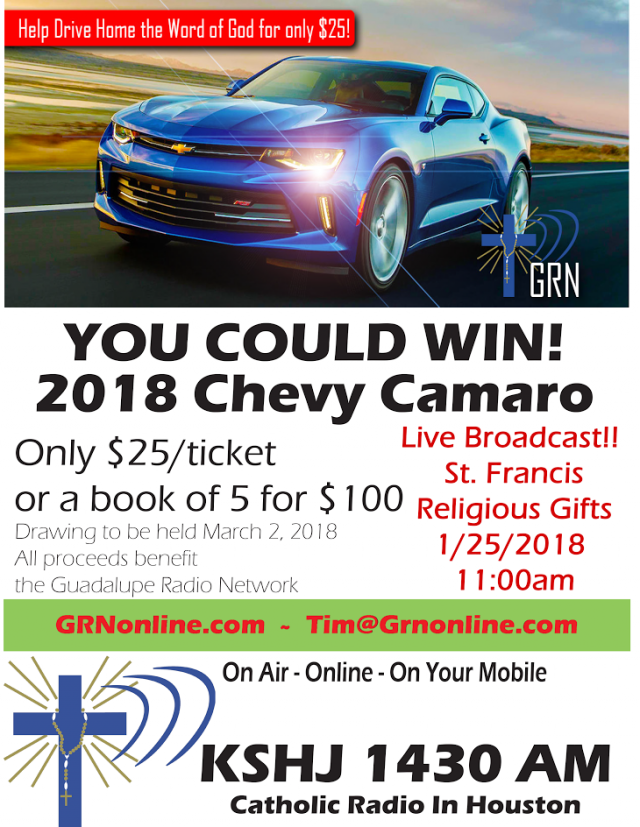 On Thursday, January 25th, KSHJ 1430 AM Catholic Radio will be broadcasting live from St Francis of Assisi Religious Gifts from 11:00am-2:00pm. Joe McClane, General Manager of KSHJ, will be selling raffle tickets to win a 2018 Chevy Camaro to support Catholic radio. Tickets are $25 each or a book of 5 for $100. St Francis of Assisi Religious Gifts has also donated a 24" St. Francis of Assisi lawn statue, valued at $89, to be raffled on January 25th at 2:00pm. In order to have
a chance to win the 24" lawn statue you must purchase a KSHJ raffle ticket between 11:00am - 2:00pm on January 25th at St Francis of Assisi Religious Gifts from Joe McClane. Help us support Catholic Radio.
To help us spread the word and support 1430 AM Catholic Radio we are also having a Facebook page drawing for a Multi-colored Crystal Rosary in a Loudres gift box. Drawing will also be held on January 25th and winner will be posted on our Facebook page. To be entered into this drawing visit our facebook page and follow the instructions. Good l
uck and hope to see you on Jan. 25th
Our store has been operating in the Houston area for over 20 years. We provide Christian & Catholic gifts and books. We sell gift sets for Baptism, First Communion, Confirmation items, Catholic Bibles, Rosaries, statues, inspirational and devotional items. We provide services such as bible embossing and printing personalized prayer cards. Faith is a large part of everyday life and we are here to provide support to our community to continue growing in our faith.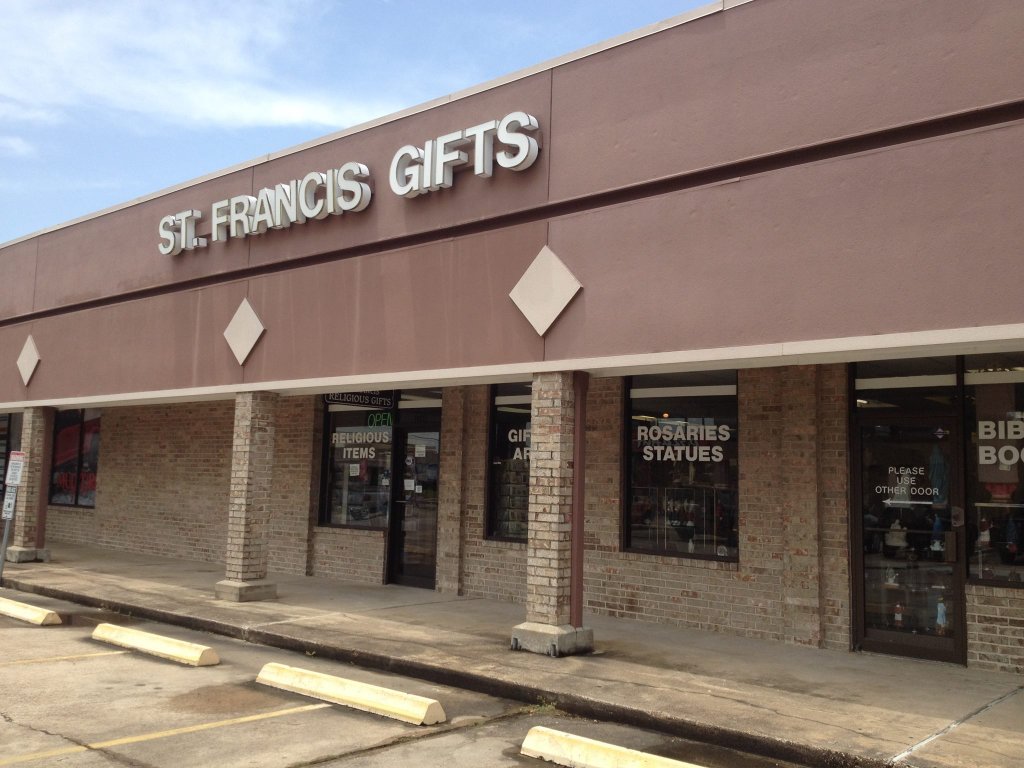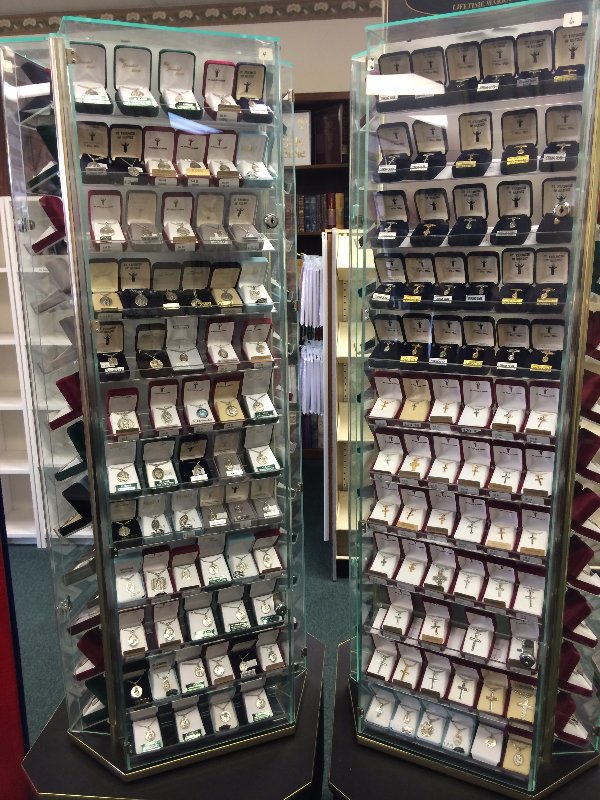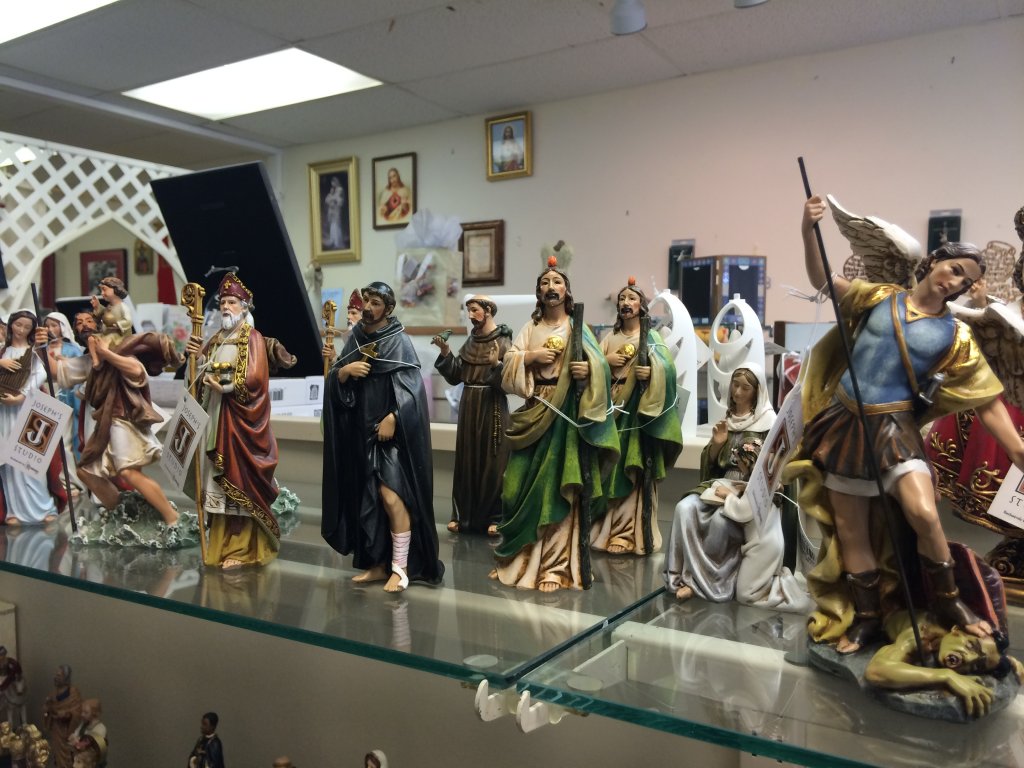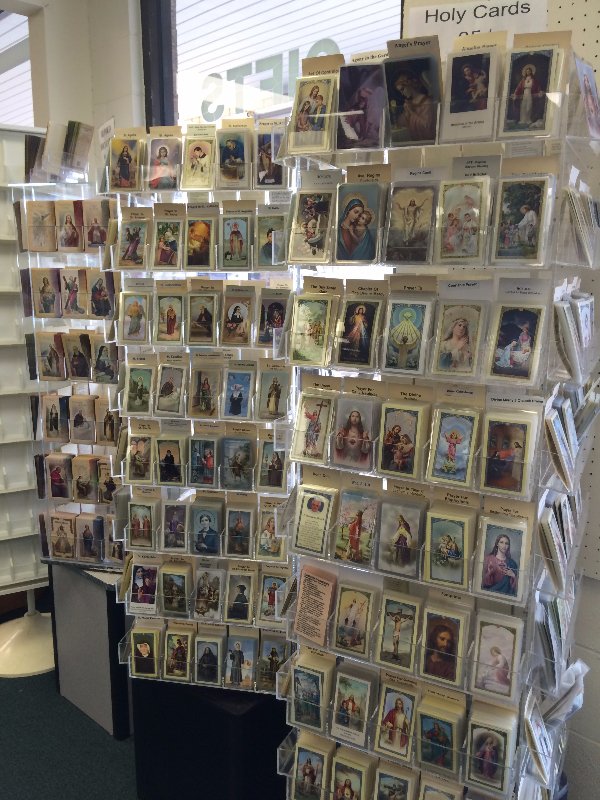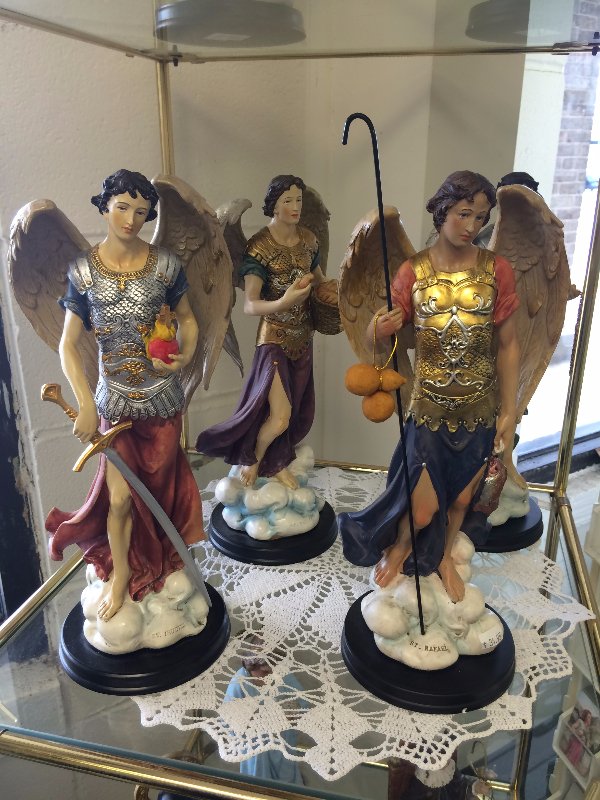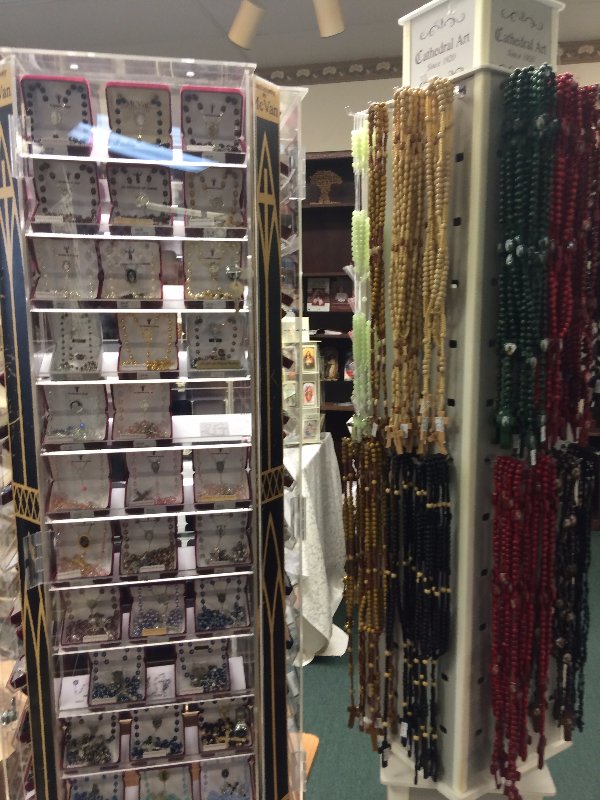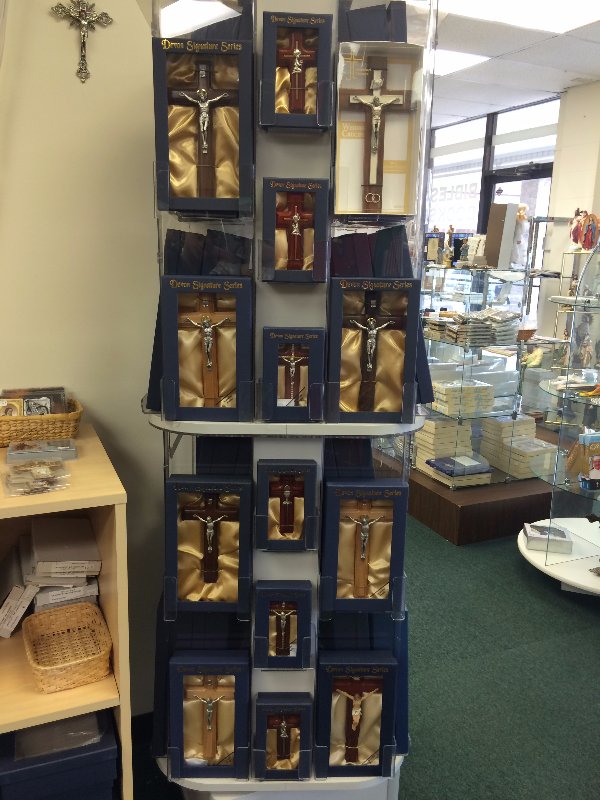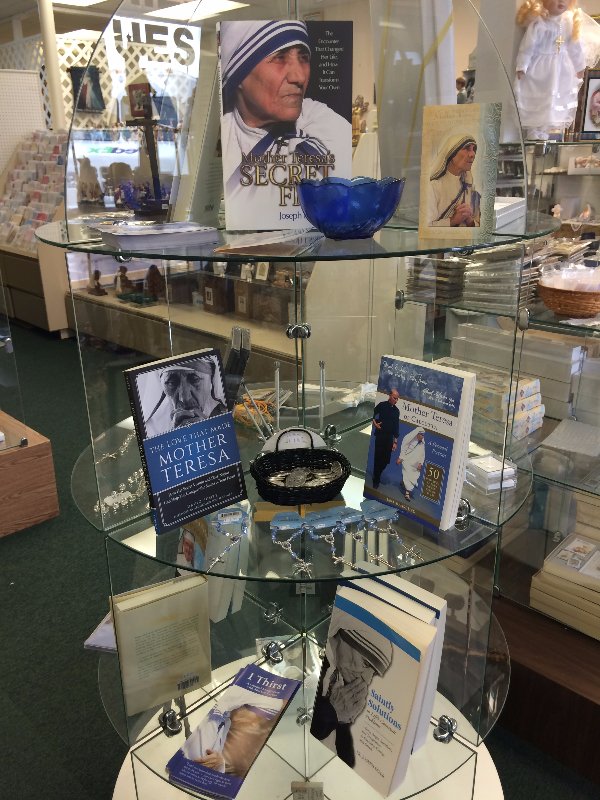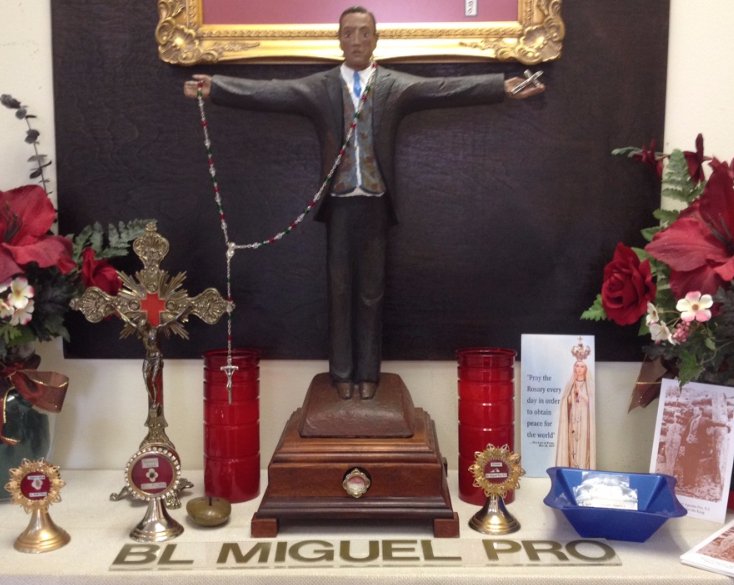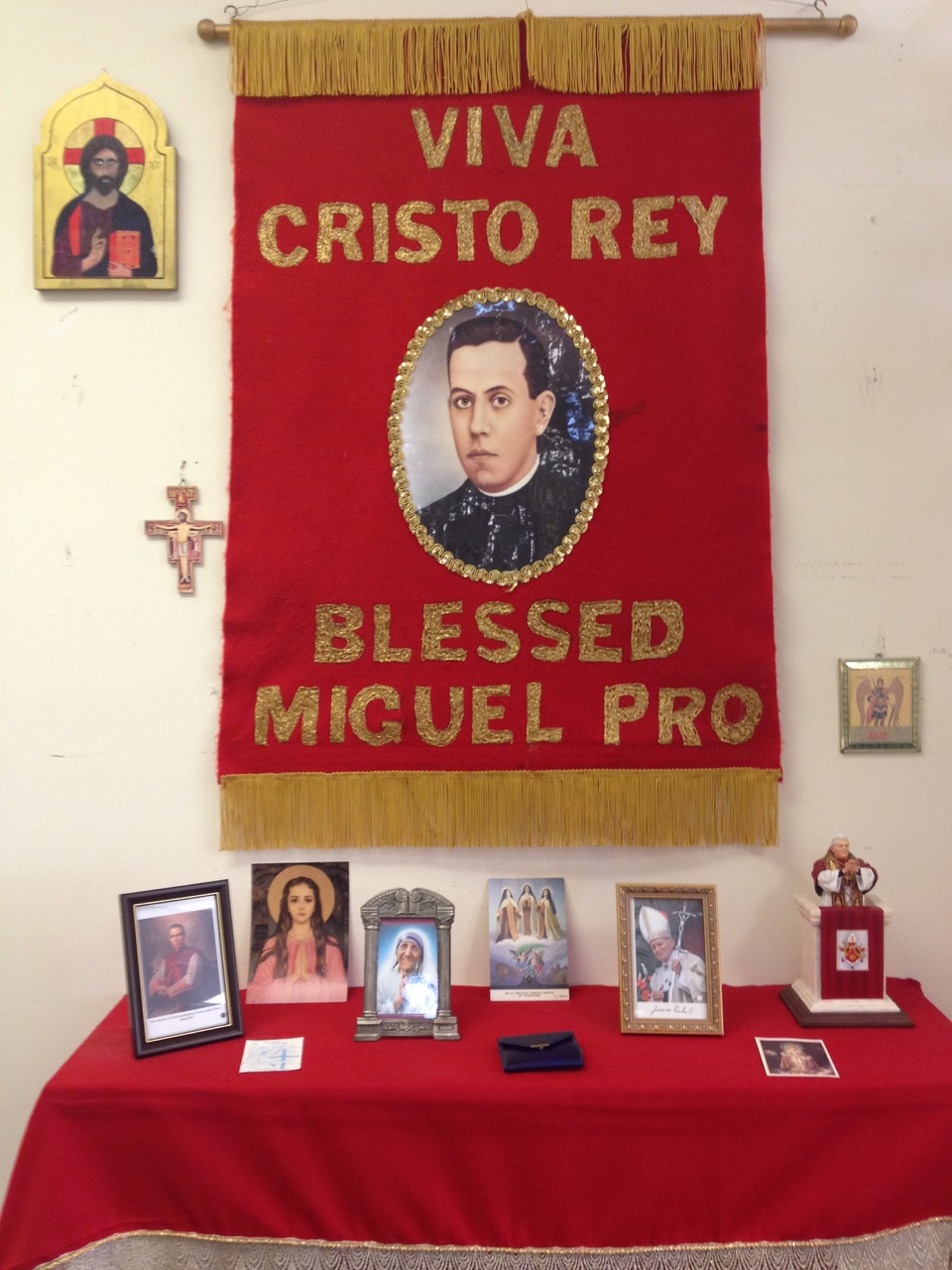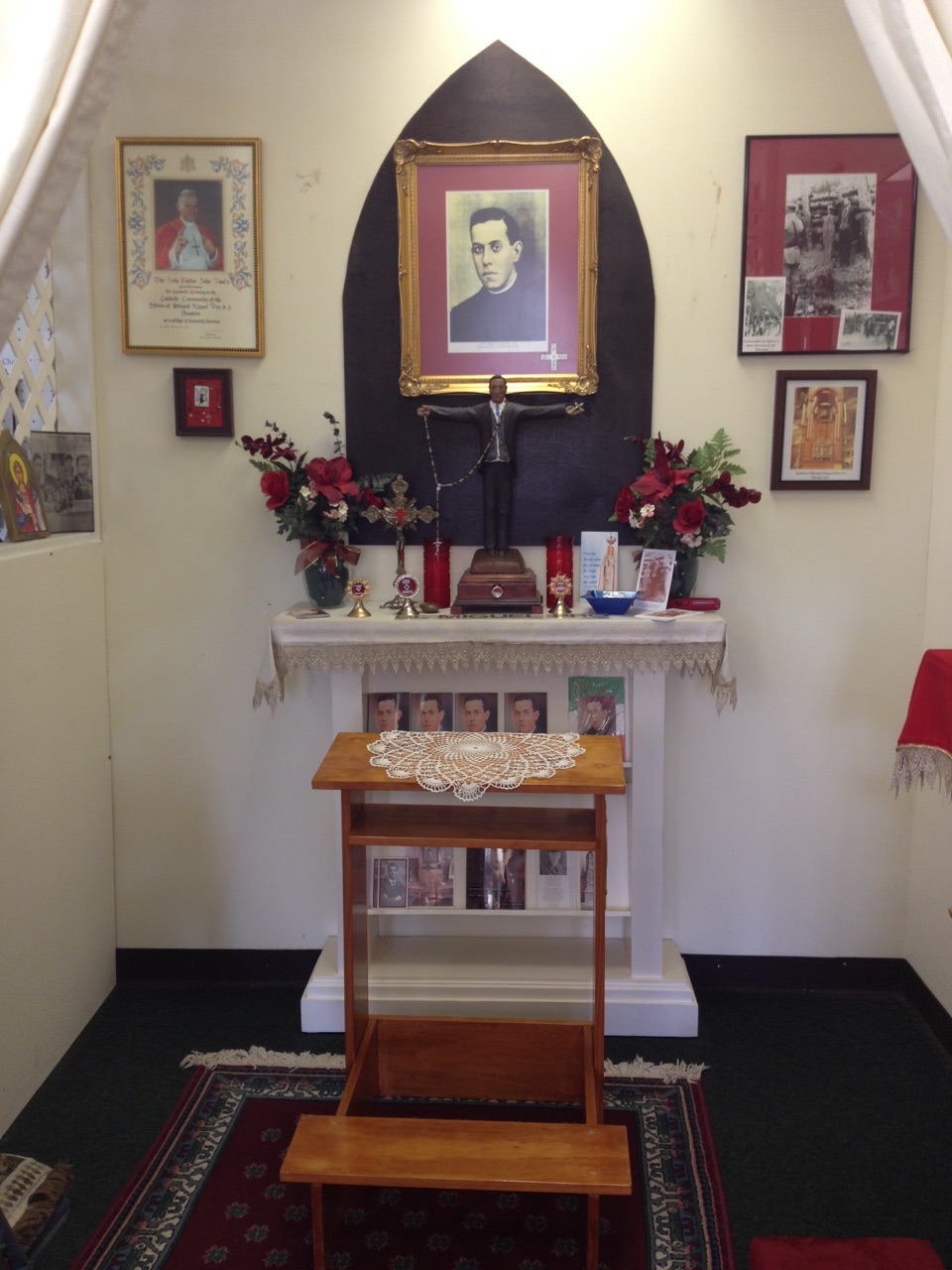 St Francis of Assisi Religious Gifts is also the home of the shrine to Bl. Miguel Pro. Bl. Miguel Pro is a 20th century Mexican martyr. Fr. Pro led a secret ministry in Mexico during the Mexican revolution. "Viva Cristo Rey"